Reese's Peanut Butter Cup Pie
Energy

437 Cal

DI*

22%

Protein

10 g

DI*

20%

Fat

18 g

DI*

23%

Sat Fat

7.5 g

DI*

38%

Carbs

57 g

DI*

21%
*DI: Recommended Daily Intake based on 2000 calories diet
Allergens: Peanuts, Milk
$2.49
Call Location
Other Desserts you'll love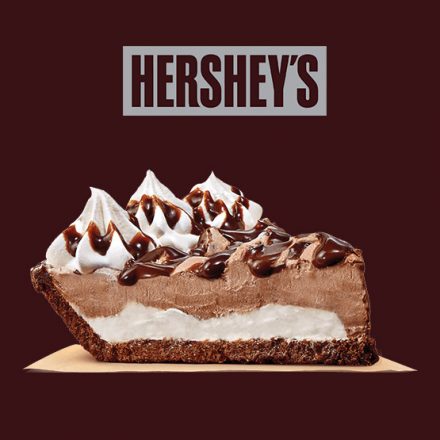 Hershey's Chocolate Créme Pie
Creme Pie is an exceptional indulgence made effortless! No matter how you slice our decadent, velvety layers and fresh-from-the-oven chocolate cookie crumb crust, our frozen pies are meticulously whipped, sprinkled, and drizzled to extravagant perfection.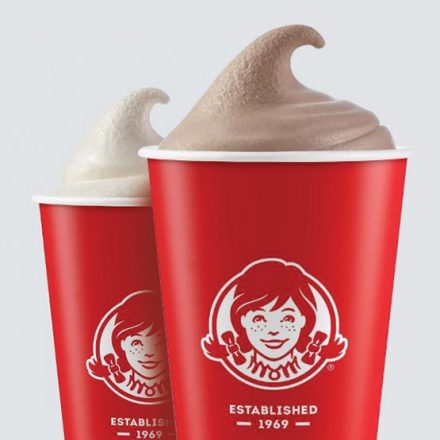 Frosty
The Frosty® was born out of Dave's desire for a signature dessert to go with his vision of the perfect meal. Thick enough to use a spoon, smooth enough to use a straw, and perfect when enjoyed on the end of a fry.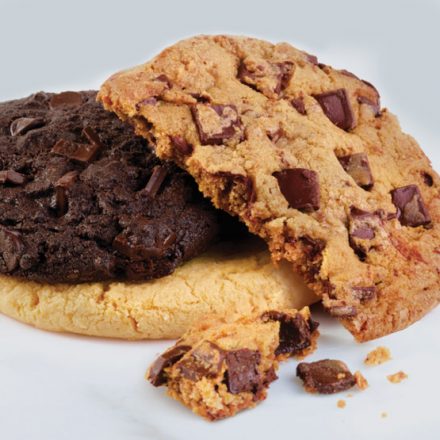 Cookies
Soft, fresh-baked in-house… simple and perfect. Grandma would love them.
prev productTropicana® Orange Juice
next productHawaiian Bacon Cheeseburger